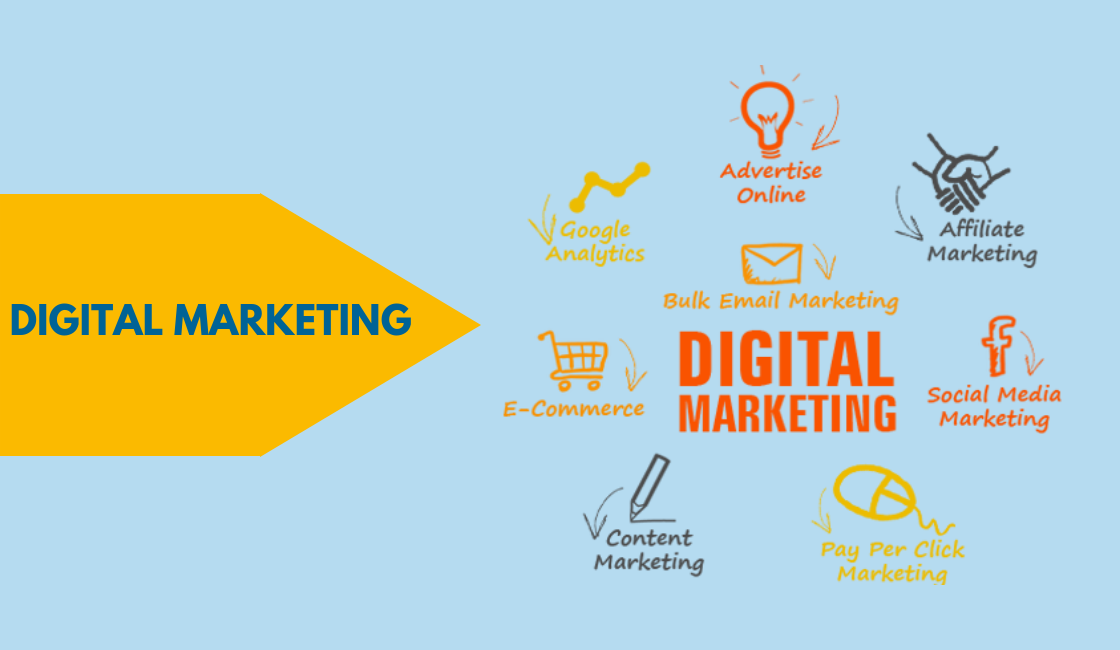 Digital or online marketing agencies are concerned with any marketing relating to the Internet. They focus on maximizing the number of visitors to a company's website and engaging potential customers when they are on the site. Some digital agencies also provide email marketing services. Our data-driven digital marketing and SEO strategies and techniques boost website traffic, drive new leads, raise brand visibility – and provide the highest return on your digital investment.
The goal of a website isn't just to look great. It must continuously attract – and convert – the right kind of visitors. We can help. The broader category of search engine marketing applies to our strategies for search Pay Per Click (PPC) marketing, Contextual Text Link CPC, Tier 2 and Tier 3 Search Engine PPC. This marketing does not perform in a silo, and we integrate the resulting data with all other marketing plans. SEM informs our SEO program, our conversion funnel system, and our audience targeting parameters. Nothing is worse than spending money and not being able to understand your ROI
We offer true visibility into what's really going on. We are experts in  Marketo, Salesforce, Infusionsoft, Zoho, Pardot and Hubspot, to name a few systems, for clients who prefer a turnkey, campaign-based approach. Everything within the lead acquisition and nurturing process, including funnel creation, list segmentation, rules implementation, form-building, landing pages and tracking, is within our expertise. Our insight can help your existing efforts work much better, or help your new system get started in the right direction.
We can help you make the most of your investment in marketing automation systems like HubSpot, Pardot and Marketo. Our conversion optimization tool set relies on a unique mix of data and expertise to help you convert website visitors into leads – and customers. From re-targeting/re-marketing to B2B display advertising, we know how to get your message in front of the right visitors
digital marketing services
looking for digital marketing services?
Pop in your details and one of our qualified
professionals will be in touch.​